Do you catch your son watching talented male dancers taking the stage with awe? Perhaps, they have expressed their growing interest in taking ballet classes? Whatever the reason may be, ballet has certainly become more popular than ever amongst boys. Many professional academies are now offering kids ballet classes for aspiring little dancing dudes the opportunity to shine on the stage. Regardless of the gender, kids' ballet class is inclusive of everyone, and boys are encouraged to get involved in ballet dance lessons. Find out why taking part in this journey can be beneficial to your child.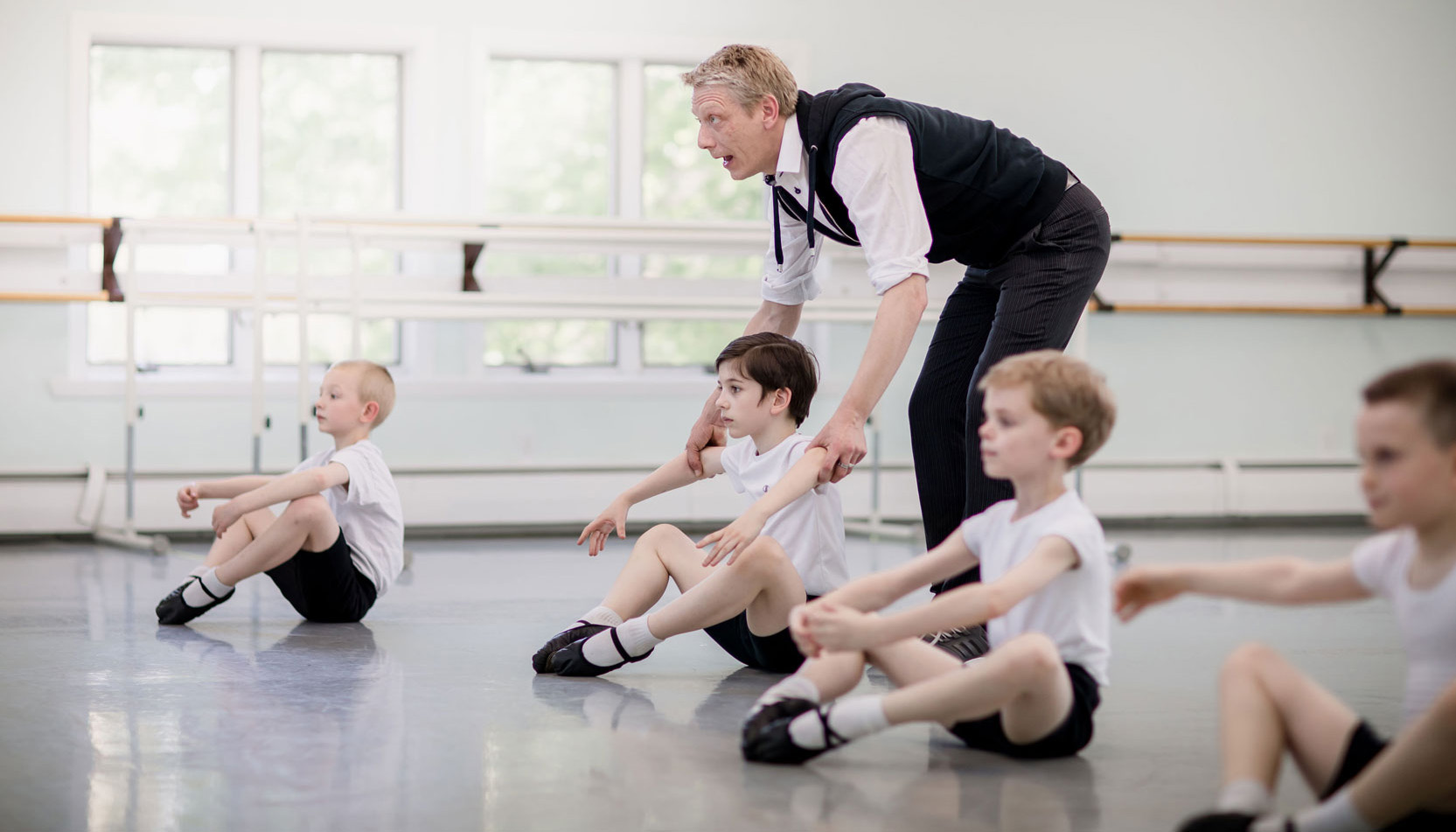 Builds Strength & Coordination
Any form of dancing is great for physical health. It generally works for muscle groups, essentially building stamina and boosting endurance. It also helps to improve coordination and enables your child to have better attention to detail. With each move involving lifting and supporting other dancers, ballet can be a workout in itself. Therefore, getting into sports and other extreme activities becomes easier as the fitness levels and strengths are increased.
Improves Posture
The ballet movement improves your child's core strength massively, contributing to an overall good posture. An upright and strong posture will directly affect their mood; how they move and walk changes instantly. In terms of health, good posture improves the spine conditions and proper alignment of the body. It also reduces the chance of experiencing serious injury such as muscle strain.
Teaches Teamwork
When it comes to dancing, teamwork is probably one of the most important skills every dancer must learn. Without the support of a partner or a dance group, achieving an outstanding performance seems nearly impossible. A team can accomplish much more than a single person could ever on his or her own. It helps to develop effective communication and respect towards one another, which solidifies a strong bond. Moreover, working together also allows your child to see that every person is inherently valuable. When they learn the unique set of strengths and weaknesses each dancer has, it will help them move as a whole. As your child works towards their future ambitions, teamwork can be highly beneficial for personal growth.
Allows Self-Expression
Many perceive ballet as an art form, a way to communicate through movements. It can tell either happy or sad stories, sometimes also tragedies. When your child forges a deeper connection with themselves, they can express their emotions more openly. This can result in a performance that is more enhanced and genuine. Another great thing about ballet is that feelings and emotions can be expressed freely. This is particularly great for boys since toxic masculinity still exists within society today.
Improves Overall Health
If you are not into the more intense workout, ballet is a great alternative that makes staying physically active more enjoyable. It promotes various health benefits by stimulating the brain through coordination and incorporating stretching throughout the body. Additionally, dancing helps to improve overall physical and mental health. This includes improving body flexibility and boosting cognitive performance, increasing your child's ability to think as they age. Plus, ballet encourages creative expression and allows your child to learn about the importance of discipline.
Having said that, forget the stereotypes created by society and know that ballet has no barriers. With the industry opening up more doors for boys, there is no stopping your child from achieving their dreams of becoming a professional ballet dancer.