Are you sick of lengthy beauty regimens? If yes, there are some exciting changes in the cosmetic surgery field. Many women are ditching their typical routines to start using non-invasive cosmetic rejuvenation procedures because of these changes. With these producers, patients looking to improve their beauty may do so painlessly and quickly without recovery time. Apart from being easy and fast, these procedures are also safe when compared to surgical treatments. Some of the non-invasive procedures include: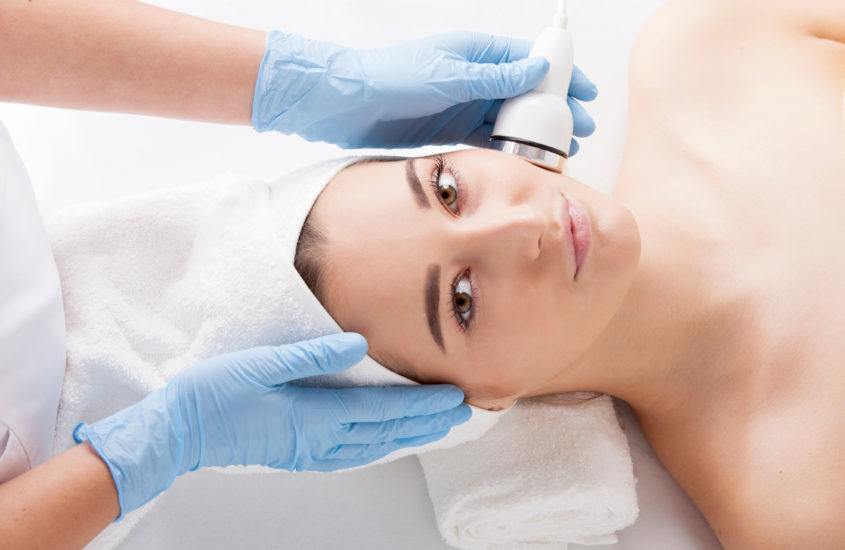 1. Dermal Fillers
Using dermal fillers is one way to get plump, ageless, and smooth skin. The procedure also makes the skin firm and may decrease the appearance of sun damage and wrinkles. Basically, a syringe of dermal fillers will cost you between $300 and $1,000. The variation in the cost depends on the type of dermal fillers you choose, but it always saves you money and time on anti-aging routines.
2. Chemical Peels
This procedure uses an acid solution to get rid of dead cells from patients' skin. This solution usually consists of lactic acid, phenol, salicylic acid, TCA, and glycolic acid. It will only take you around 10 minutes to apply the solution. When applying, you will experience some irritation and stinging, but afterward, your skin's upper layer will start to peel to reveal a smoother and newer look.
3. Laser Hair Removal
Most women spend a lot of hours, each weak enduring painful and dull hair removal. However, laser hair removal helps women globally to do away with epilators, waxing strips, and razors in favor of a permanent and painless method. This painless procedure encompasses blasting the follicles with laser, such as Candela lasers, to inhibit hair growth, making patients have hair-free and smooth skin.
4. Radiofrequency Microneedling
Radiofrequency microneedling involves the energy and ultrafine needles to help patients have new skin. As you age, the production of elastin stops, and the level of hyaluronic acid decreases, making your skin become fragile and lose elasticity. Using this treatment method, you will awaken your body's healing process to stimulate acid, elastin, and collagen production. With this, the tone, texture, and firmness of your skin will improve.
5. Botox
Botox is an agent, which blocks the signals in the muscular nerve. This, in turn, weakens the contraction of muscles in the body. In the process, patients can reduce unwanted wrinkles. Botox can also be used to handle forehead furrows, skin bands, and crow's feet, to mention a few.
6. Sculptra
To restore facial fullness and volume for a youthful appearance, you can use an injectable like Sculptra. Unlike other gel fillers, Sculptra can help stimulate collagen production to increase fullness to folds and restore skin structures. This treatment method turns back the clock for a refreshed look and can be suitable for people looking for long-lasting procedures.
The Takeaway!
It's impressive to see the impacts of non-invasive treatments, such as fillers, peels, and lasers. Whether fillers are used to sculpt a nose or fat is taken from one person and injected into another, these treatments have grown phenomenally for more than a decade. With more technological advancements in the cosmetic industry, they will progressively grow, making the world much better.